Make sure your team is working on the most important tasks. Mark a ticket as a high priority issue by using the Priority field. Our priorities go from 1 (highest priority) to 5 (lowest priority). Highest priority tickets will appear with a red background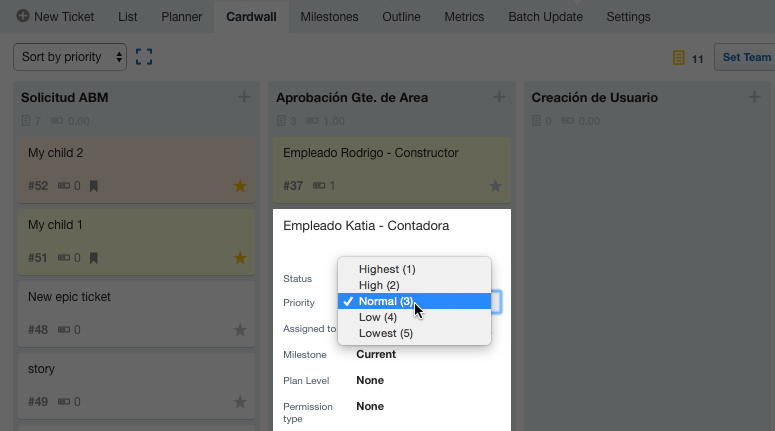 If you want to get a list of tickets ordered by their priority. ​You can use the Filter sidebar on the left side of the Tickets list.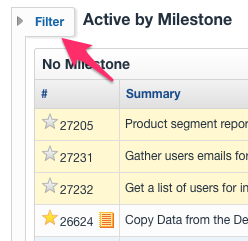 Then, scroll down to select the option to group tickets by priority and hit search.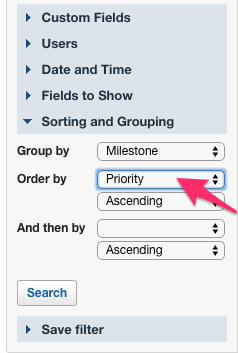 ---

If you have any questions or need assistance, please email us at support@assembla.com.